Hi friends,
Are you passionate about some social issue and want to do something to change it?
Have you found that it isn't as easy as you thought it might be?
I'm Taylor. I've been there. I'm here to help. 🙂
Building peace isn't easy.
The social issues you want to change are complex.
The systems you may work in to make change can be frustrating.
Those around you may not accept your ideas.
Those who need to hear your message may not be listening.
You may have sacrificed your personal wellbeing for a cause you care about.
Your efforts for peace may have provoked powerful and aggressive individuals.
You may struggle to figure out how you can utilize your unique talents to make a difference on issues you care about.
You may feel like all your effort isn't really making a difference.
You may be burnt out.
You need to make a change and you may be searching for something different.
We dreamers and idealists face plenty of challenges. That's why it's important to have some help along the way, and a supportive community to be a part of.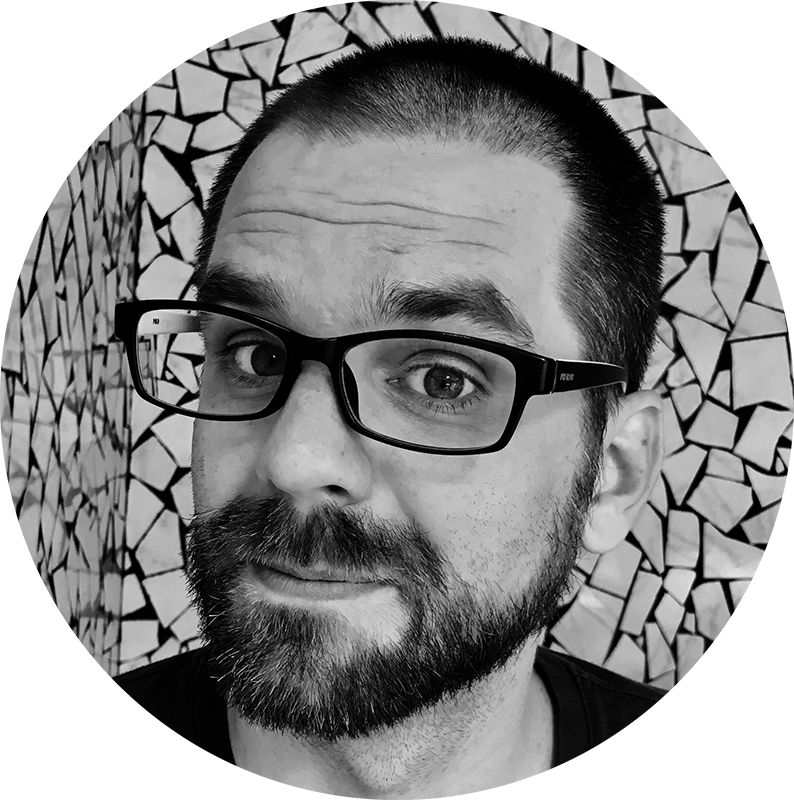 Hi, I'm Taylor
I've been working as a 'peacebuilding technical specialist' in the global aid industry for more than ten years now, heavily involved in and obsessed with peacebuilding strategy.
My early experiences in the industry were quite challenging and I burnt out quickly. It gave me an opportunity to focus on cultivating my own wellbeing and finding balance, recognizing that our efforts to build peace externally cannot be separated from our inner work.
And from that point I became obsessed with researching and exploring creative ways that people all around the world are building peace.
As a consultant, I work with so many groups who were spending so much time and energy (and money) towards any given cause, but don't feel like they are making a difference. In my personal life, I encounter many others who are passionate about some social issue, but feel helpless to change it. And everywhere I meet idealists like me, struggling with burnout.
So I started writing blog articles, trying to make peacebuilding concepts accessible to more people and to share what I've learned about creative approaches to building peace.
At the same time, I was feeling a bit alone and wanted to connect with more peacebuilders like me. I tried to find a network or community where I could connect with likeminded peacebuilders, but there wasn't one. So I made one.
Much of the learning content I create is housed here on this website, and for those interested, if you sign up for my weekly newsletter you'll get regular free resources in your inbox. Newsletter signup HERE.
Everyday Peacebuilding is a blog for dreamers & idealists who seek to build a more peaceful, just world. We will help you to find creative & strategic ways to make real, lasting change on issues you care about, while maintaining your peace of mind.
The vision: I want to see everyday peacebuilders on every country on Earth making real, lasting change on the most pressing threats to peace and justice in their countries/contexts, and globally.
We make this happen by…
Developing accessible peace-learning resources and supporting individual peacebuilders to find creative, strategic ways to build peace and transform social issues they care about.
Growing a global community of everyday peacebuilders and supporting them to take collaborative action to address threats to peace wherever they may be, and to build a more peaceful future for everyone.
Values we live by, integrated in everything we do
Simplicity. Content and products will be user friendly and accessible.
Creativity. Content and products present creative approaches to peacebuilding.
Exploration. Content and products support community members on their personal peacebuilding journeys.
Diversity. Representing the ideas and perspectives of diverse peacebuilders from around the world is important in our content and products. Our community is intentionally global.
Collaboration. We're building a global community of peacebuilders and in doing so create spaces for community members to connect, share ideas, take collaborative action and support one another.
Everyday Peacebuilding supports a global community of peacebuilders. The main forum where we connect, discuss important topics, support each other and find ways to collaborate is via our Facebook group called People Building Peace.
People Building Peace is a community of dreamers and idealists of all kinds passionate about building a more peaceful and just world, each in her or his own unique way. It is a place to learn creative ways to build peace and to connect with other people building peace all over the world